Your people ARE your business
We make it easy for growing and developing businesses to reach the next level when it comes to hiring, scaling operations, and integrating people into your organization the right way.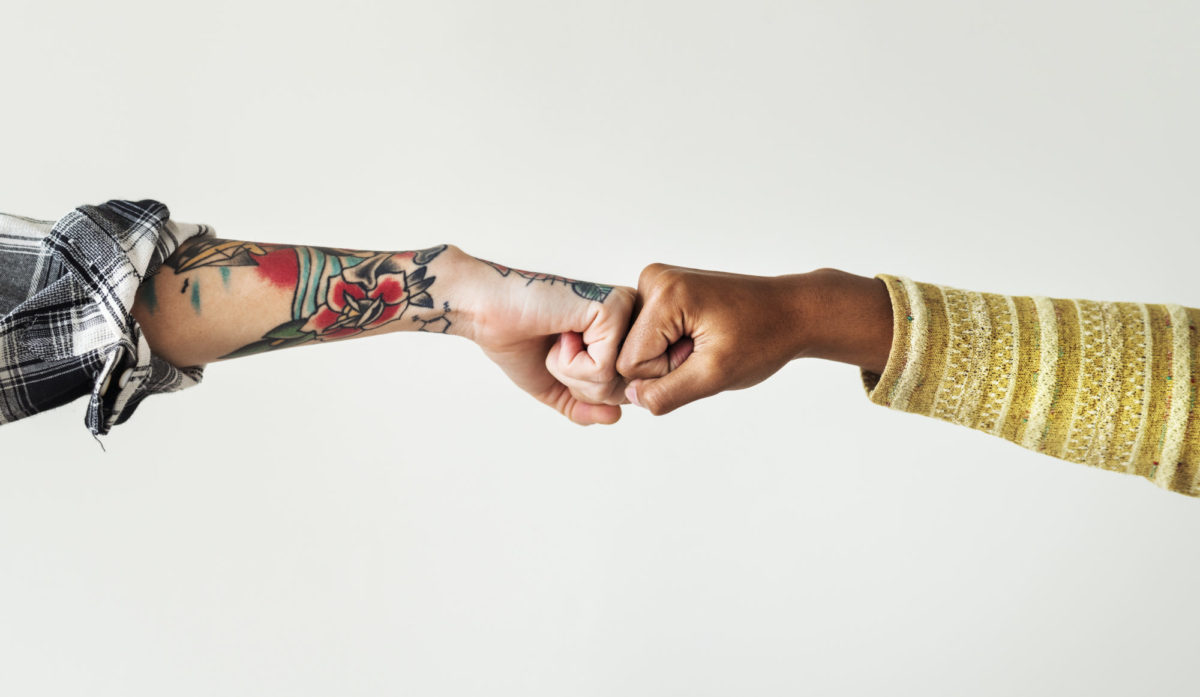 How can we support your HR needs?
If any of these sound like you, give us a call today at (860) 791-8495
The benefits of outsourcing HR
Scale the Right Way Fast
Integrating outsourced human resources into your organization with a partner who works to understand your needs, allows you to have the benefits of in-house HR, along with the efficiency and cost awareness associated with excellent expertise.
Save time and money
We take care of the nitty gritty and tailor our work to where your organization is right now. This means you get the best results, the right level of service, and keep costs low.
Peace of mind
Know that your compliance, taxes, safety, and more are all in hand. We make sure that everything is done right the first time.
Instant Human Resources
After a quick consultation you get the benefits of having HR experts available to you and ready to take on your hardest human resource challenges.
Leverage your team
From recruiting to onboarding we have the entire employee life cycle covered. We take care of all the paperwork too. This means you can focus on what matters most.
Let's put people first!
Contact us today for a no risk free consultation on how we can help your company.