Human Resources Made Human
We care deeply about our clients and our community. Through our care we build long lasting partnerships that are able to align the many objectives and stakeholders organizations have when it comes to their people and culture. We have years of experience in HR and truly listen to your needs so we can give you the best of our expertise.
About Us
We help employers and candidates succeed
The Society of Human Engagement & Business Alignment (SHEBA) is a minority and women-owned full HR support service for entrepreneurs and candidates seeking job placement.
We are focused on supporting those impacted by socio-economic and cultural challenges. Our goal is to align our clients' needs with the talents and skills of diverse candidates and consultants.
Sonserae Cicero
Founder and CEO
Sonserae is a business relationship professional with an edge for creating distinctive connections throughout various platforms of HR, diversity, and inclusion. Her background in Human Resources coupled with a graduate's degree in HR and Labor Relations from the University of New Haven, has shaped her journey in the strategic advancement of workforce diversity, talent development, cultural change management, workplace inclusion, and leadership transformation. She has led diverse work teams across the country focused on improving talent development and transformation for large organizations with portfolios in excess of 100+ billion dollars.
Amongst her accomplishments, Sonserae works with various re-entry programs in pursuit of fair employment opportunities for individuals who were justice involved with blemished backgrounds. She is a board of trustee member for the Boys and Girls Clubs of Hartford and an advisory board member for Goodwin College Supply Chain and Manufacturing program.
Sonserae served as the Chair of the Women of Walgreens Boots Alliance in the US for the supply chain and supported their diversity and development initiatives across the country. In addition to other accomplishments, the NAACP recognized her as one of Connecticut's 100 most influential individuals of color in 2018.
In March of 2021 Sonserae received an inspiration award for International Women's Day from US Women of WBA – Business Resource Group for the work she led with her supply chain field champions across the country.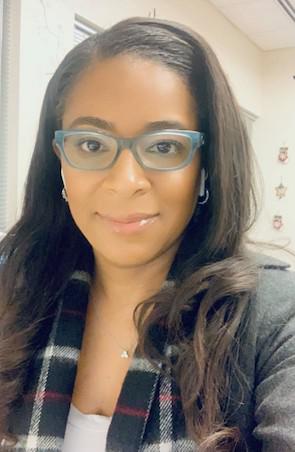 Ready to Grow Your Business?
Contact us today for a no risk, free consultation to see how we can help you win.