Training & Development
SHEBA provides personalized learning plans for management staff and employees on a variety of topics. Course access is provided to existing clients along with coaching, quizzes, and assistance with lessons.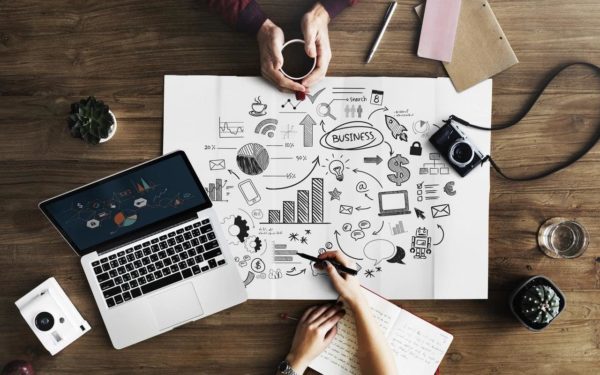 This Business Foundations program has a set of introductory courses you can use to teach clients the basics of business developments.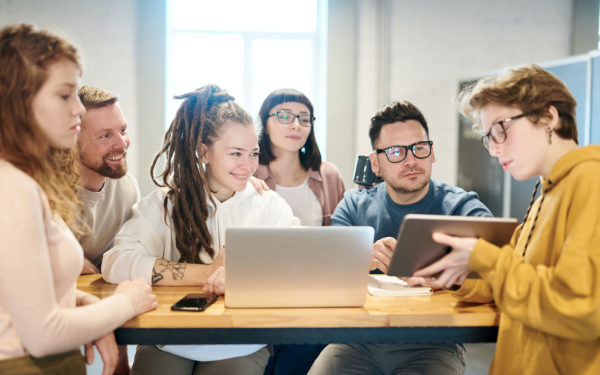 Learn how the business lending process works, including what type of information lenders are looking at and why.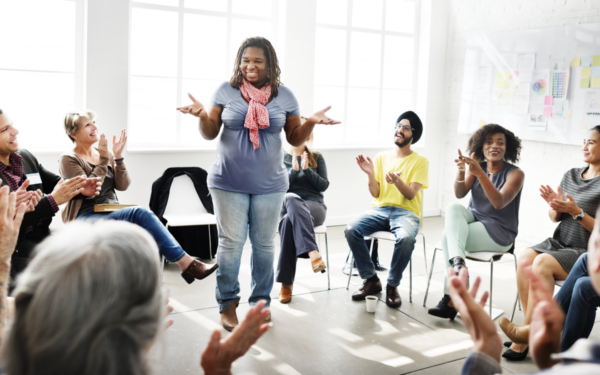 Diversity is a fact. It is also paradoxical. We need to be capable of seeing and hearing differences in order to reap the benefits of diversity.
Invest in Your Team
Schedule an initial consultation to discuss training and talent development for your company.